So if you have kept on gossip from everyone's favorite pregnant teen star, Jamie Lynn Spears, you may know that she has recently
passed her GED
and is considering going to college. She realizes that an education can open up better opportunities for her and her child.
What if she wasn't allowed to pass her GED because she is a pregnant teen? One thing's for sure, she will have less of chance of providing a better life for that of her child as a single mom without a GED.
Now imagine that high schools are in fact discriminating against teens who are pregnant and do not allow them to fulfill their educational dreams.
This is the reality that is happening to pregnant teens in Africa.
These pregnant African teens are protected under the law both locally and internationally to have a right to education, however, that right is being taken from them (sometimes for life) because of the discrimination against them for being pregnant and in schools.
This is why
Faith in the Future International, INC., (FITFI)
was formed. FITFI empowers teen mothers in Africa between the ages of 13 to 21 who have had to drop out of school. These pregnant teens will receive vocational training, which will allow them to become independent and contributing members of their communities and will allow them to provide a better life for their children.
What can
you
do about it? Join FITFI for a fundraiser this
Thursday, April 17th from 6-10 pm
at
Kennedy's Midtown
(42 Province St, Boston). This event will have live music featuring
Jake Hill
and there will be trivia questions and prizes to be won! Any donation amount would be appreciated.
See you there!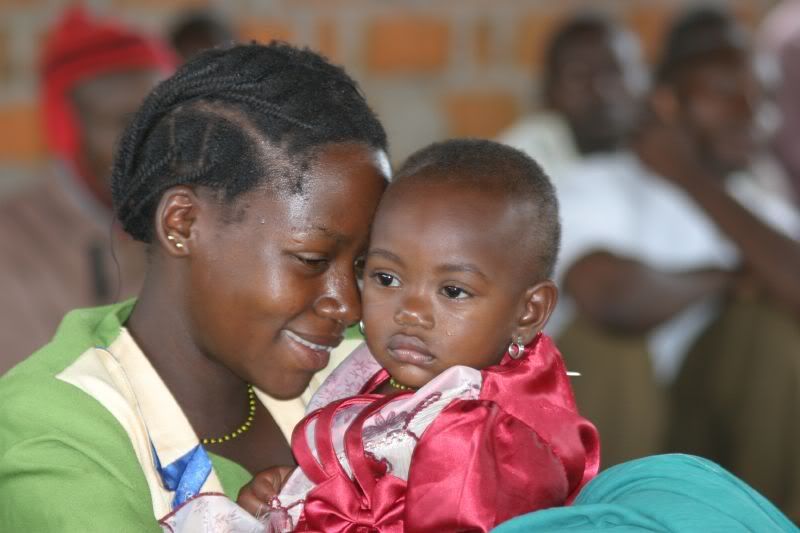 Photo courtesy of
http://danscott77.blogspot.com/2006/09/africa-2the-people.html