This Tuesday, April 22nd, is
Earth day
, and I would like to delicate this blog to some various activities that people are doing to help Mother Earth.
For those who are creative:

Saturday, April 19 from 3:00 PM to 6:00 PM go to the
Artbeat The Creativity Store
in Arlington. Her eyou can turn plastic bottles into flower vases, and old shoe boxes you may have lying around into photo keepers. This event will help you
reuse
and
repurpose
current items you already have around the house.
For those who like animals: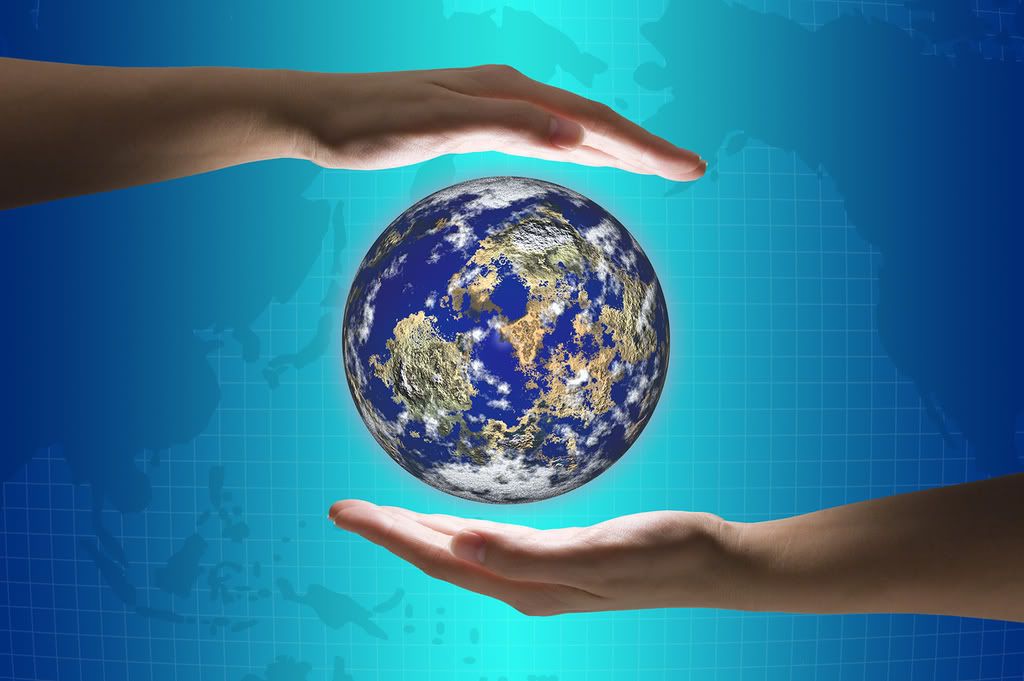 This Saturday at the
Stoneham Zoo
is celebrating Earth Day Sunday, April 20, from 11:00 AM – 3:00 PM. They will have crafts, activities, animal encounters and environmentally-friendly exhibitors, while also providing learning opportunities about ways to help save our planet. There will also be featured entertainers, click
here
for more information.
For those that like to reduce paper waste:
A house in London was built entirely out of
newspaper
. Now you may not have the means or know-how to create a house out of recyclable materials, but
CoolPeopleCare
is asking for Monday (Patriot's day), April 21st to be BYOM (Bring Your Own Mug), which would save countless trees from being used to hold the coffee your drinking right now. If you like the idea of bringing your own mug then you can also join the
Mug Project
.
Now, I am sure you may know of more events than I do, but these are few that I thought were worth mentioning... and you'll see me Monday morning with a mug in my hand.


Photo Courtesy of
destination green.com